Woodlands – Peace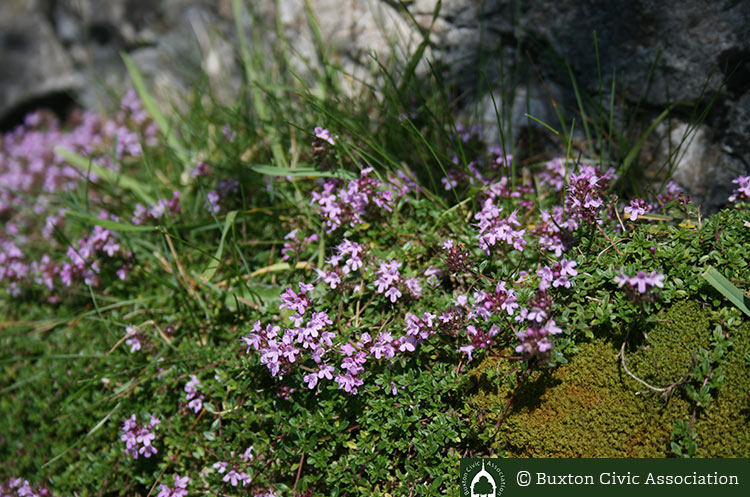 Get away from the hustle and bustle of modern lives. Getting back to nature with these stress-busting ideas will help you unwind.
Follow this simple guide to find relaxation and peace of mind
Text here on your step by step guide to letting go of your worries, appreciating your natural surroundings and relaxing.