Woodlands – Health & Fitness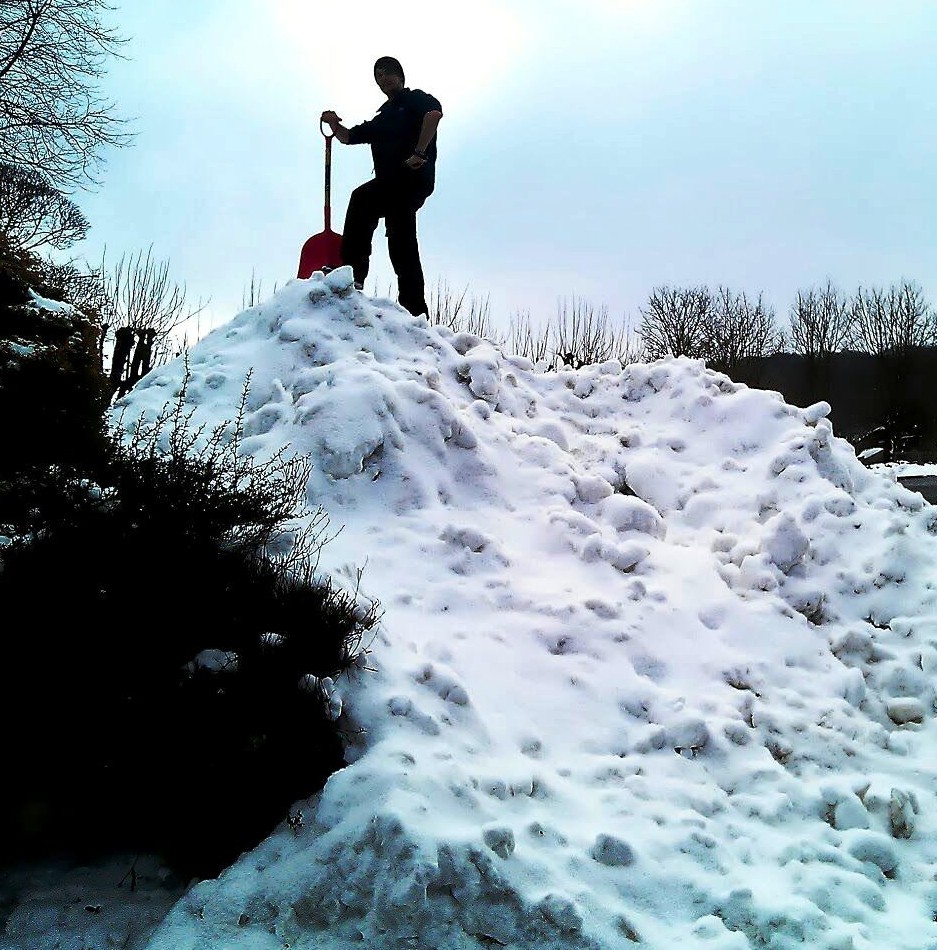 If you've never really enjoyed exercise then the BCA plan is for you.

Escape expensive gyms and get out in to nature's free gym. These free activities will help you improve your health.

Repeat our 30 minute plan every day (twice a day if you can) and feel the benefits! Don't forget to enjoy the views and let us know how you feel from week 1 to week 52!
10 Minutes striding along at your fastest pace of walking
2.5 Minutes catch your breath and recover
5 Minutes Stretch up high, then gently look up, look down, then look left and right
2.5 Minutes deep breaths in and out
10 Minutes striding along at your fastest pace swing your arms if you can