Buxton Civic Association – Group Structure
A Group of volunteer Directors administers the association and takes all major policy decisions.
The day-to-day workload is delegated to five groups, each made up of association members and at least one person, who will represent that Group. Within agreed remits and budgets, considerable autonomy is available to each group.
The CEO, who also attends Board Meetings, implements policies and decisions approved by the Directors and groups as appropriate.
The Groups are separated as follows:
Corporate Affairs Group
Community & Membership Group
Planning Group
Woodlands Group
Places and Spaces Group
Biodiversity Group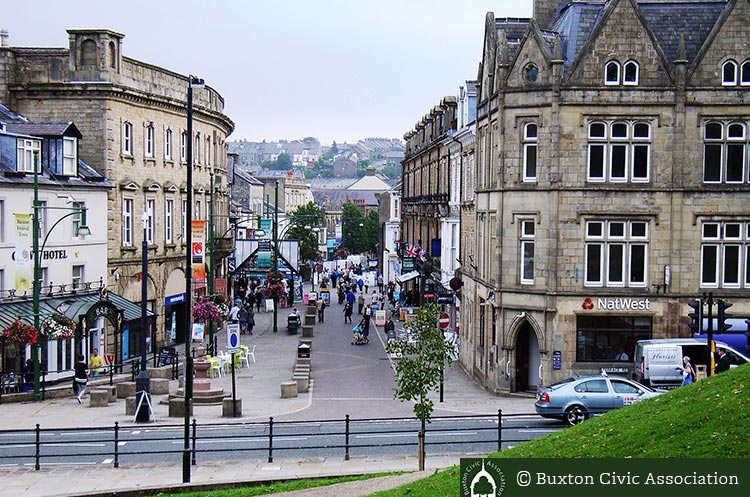 Directors and managers of the Association
Most Directors have a number of responsibilities their main interests are listed below
Directors
Peter Phillipson (Chair and Woodlands)
Martin Wragg (Company Secretary)
John Scampion (Treasurer)
Mike Wilde (Community and Membership)
Andrew Banks (Planning and Environment)
Adam Bench (Heritage)
Lucy Marsden (Funding)
Jon White (Places and Spaces)
John Phillips (PR and Communications)
Sarah Males (Community Arts)
Charles Huff (Woods)
Lindsey Wakefield (Biodiversity)
Pauline Gregory (Human Resources)
Professor John Gunn (Cave Science)
Dr Catherine Parker Heath (Archaeology and Heritage)
Managers
CEO – Dave Green
Simon Fussell (Business Manager)