Connecting with nature to promote healing and wellbeing
During the pandemic many more people sought refuge and respite within our woodlands. The benefits of immersion in nature are well documented and it has been shown that people's health and mental wellbeing can improve immensely just by spending time within green spaces.
We are continuing to develop this through a range of events and activities that will further enhance people's understanding and connection with the natural world.
Working alongside local artists, theatre companies and outdoor learning providers we have  a variety of activities and opportunities that shall bring a new level of nature awareness and appreciation to the people of Buxton.
The Stronger Roots project began in early 2021 and was initially funded by the National Lottery Heritage Fund (GCRF). Initially it helped build on this momentum to benefit both our woodlands and people. However, the project shall in turn create a lasting legacy in both the hearts and minds of the people as well as the woodlands of Buxton.
Stronger Roots - About the project
The Stronger Roots Project aims to regenerate our community woodlands and also grow people's connection with nature particularly within the woodlands of Buxton – bringing health and regeneration to all.
Thanks to funding from several sources – the largest being The National Lottery Community Fund – we are able to continue our project until the end of December 2023
The project has, at its heart, two main objectives.
Responding to Ash Dieback and the long-term regeneration and increased biodiversity of our woods.
Improving the health, wellbeing and connection with nature of local people and visitors alike. 
The project initially began restorative action within the woodlands by felling Ash trees that have been affected by Ash dieback disease. We focused upon trees that were adjacent to tracks and footpaths to ensure the safety of our visitors. This ongoing work created open areas where light can reach the woodland floor, encouraging other species to grow and flourish.
Where possible we always leave all felled wood in situ, in order to create biodiverse habitats that are more suitable for a variety of wildlife.
We are also working with local communities to undertake seed collections and planting in our tree nursery – so that our newly created clearings can be repopulated with a variety of native species specifically adapted to the natural environment of these woodland areas.
This will enable regeneration clearings to replace trees and areas lost to dieback with a more varied habitat that will be far more resilient to any threats of disease in the future.
Stronger Roots - Greener Futures
The Stronger Roots project works closely with partner organisations.
What events can the community get involved with?
Throughout the coming year the Stronger Roots Project will be working closely with a variety of organisations to bring a wide range of activities and experiences to Buxton's woodlands and beyond.
There will be a selection of events organised in collaboration with various local legends such as Babbling Vagabonds, Bob Chiang, Yama Yoga and Creeping Toad (who are running a series of community arts workshops and family events across the year).
We will also be bringing a range of woodland and nature awareness themed workshops and events in conjunction with other outdoor learning providers such as Red Oak Bushcraft and Greenwood Growth. Further information on who we are working with can be found here.
We will also be running a range of other health and wellbeing initiatives including Green Social Prescribing. These will include walks, mindfulness, forest bathing and much more!
There will also be opportunities later in the year to get involved with the collection and germination of seeds that will help ensure the future of our woodlands.
We shall be providing details of all events both on this website on the "Events and booking" page, across our social media platforms and in the local press. So please, do keep an eye out as many will have limited participant numbers.
Frag Last (Community Engagement Officer)
Frag is responsible for working with organisations across Buxton to pull together our programme of community events. An experienced outdoor practitioner, Frag is also delivering a range of events and activities throughout the year (see the Events and Bookings page for more details). You can contact Frag on
The team reports to a steering group which is made up of some of Buxton Civic Association's directors and long-term staff.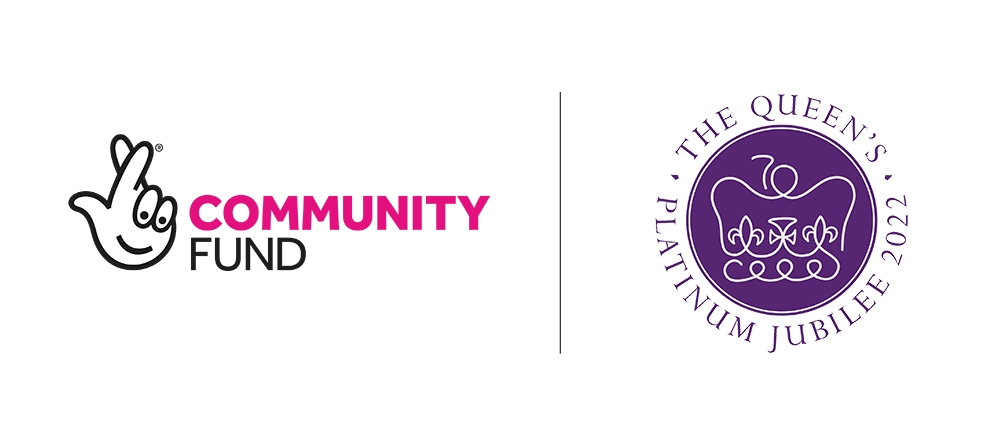 Stronger Roots - Greener Futures