Natures Great Invaders – The Grey Squirrel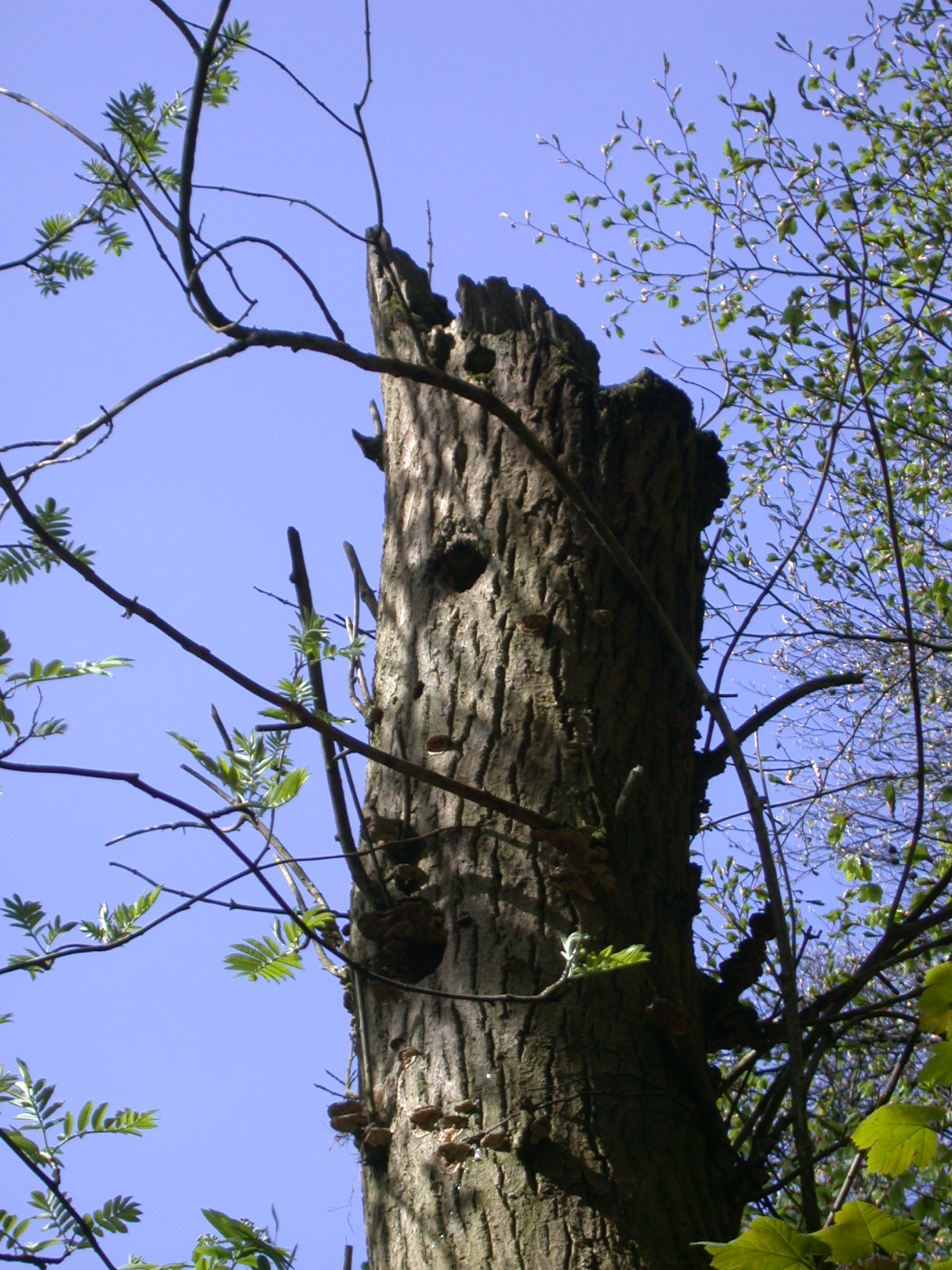 BBC Radio 4 are broadcasting a five part series on invasive foreign species.

"The grey squirrel is considered one of the worlds greatest natural invaders. It's been on UK shores for over a hundred years and it's two million strong population dwarfs that of our native red squirrel. It is maligned by many, but does the grey squirrel deserve its reputation as an unstoppable invader? Derek Mooney intends to find out."

Text from BBC Radio 4 Nature's Great Invaders

We have a link to the programme below.