Woods, Snow and Poetry
Whenever there is snow on the ground and I am walking in the woods, usually Grinlow or Corbar, this poem always comes to mind. Perhaps Robert Frost's best known work, the poem is based on Frost's own experience in returning home from a market during a long and cold New England winter. Frost had had a less than successful day and had come home empty handed. There is a wistful feel to the poem, a desire to linger and delay the trip home perhaps? However his horse shakes him from his thoughts and aware of his responsibilities he sets of to finish his journey.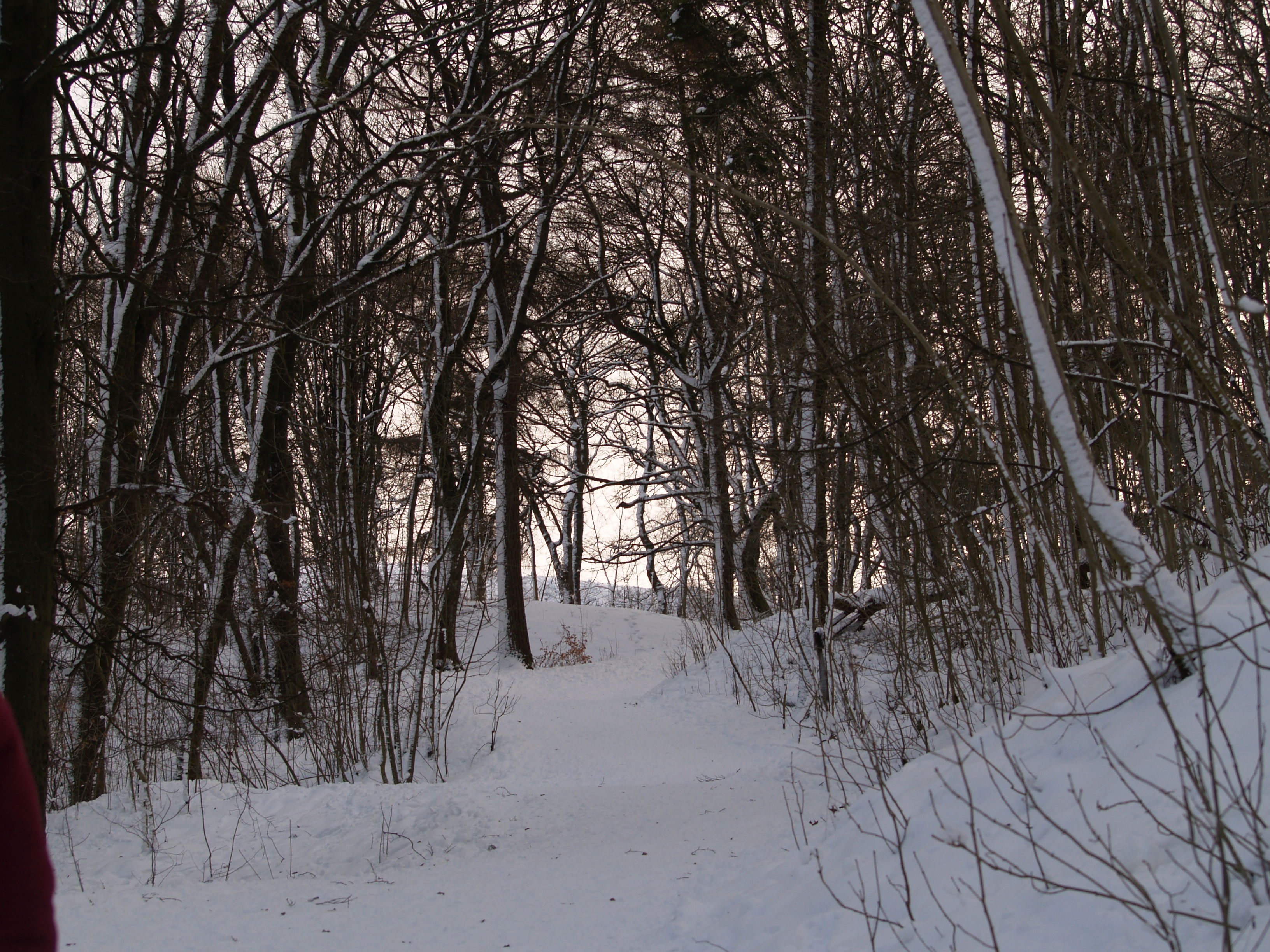 Stopping By Woods on a Snowy Evening by Robert Frost
Whose woods these are I think I know.
His house is in the village though;
He will not see me stopping here
To watch his woods fill up with snow.

My little horse must think it queer
To stop without a farmhouse near
Between the woods and frozen lake
The darkest evening of the year.

He gives his harness bells a shake
To ask if there is some mistake.
The only other sound's the sweep
Of easy wind and downy flake.

The woods are lovely, dark and deep,
But I have promises to keep,
And miles to go before I sleep,
And miles to go before I sleep.
Robert Frost, "Stopping by Woods on a Snowy Evening" from The Poetry of Robert Frost, edited by Edward Connery Lathem. Copyright 1923, © 1969 by Henry Holt and Company, Inc., renewed 1951, by Robert Frost.